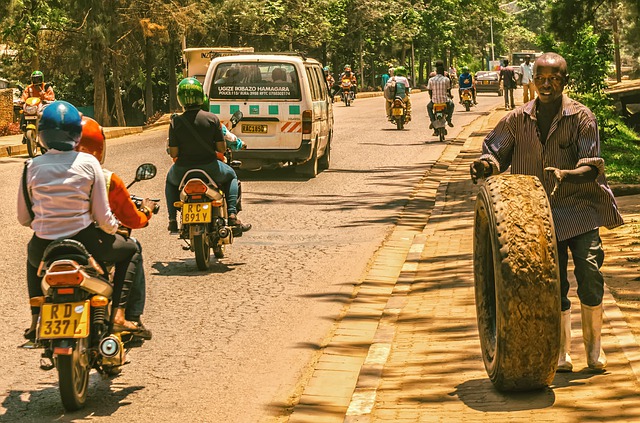 It took France 27 years to admit its share of responsibility for the genocide in Rwanda.
Original in German:
27 Jahre dauerte es, bis Frankreich seine Mitverantwortung für den Völkermord in Ruanda eingestand. Ein Schritt, den das Land anerkennt – doch am Jahrestag des Massaker-Beginns fordert Kigali mehr als das.
Eine Kommission verwirft alte Erklärungen
Nicht die ganze Wahrheit, aber eine Entwicklung
Versäumnisse der Schutzmacht
Ruanda bereitet eigenen Bericht vor
weiterlesen https://www.tagesschau.de/…
Bericht zu Völkermord in Ruanda Frankreichs Mitverantwortung am Genozid
27.03.2021 – Welche Rolle spielte Frankreich beim Völkermord in Ruanda im April 1994? Dieser Frage geht seit 2019 eine wissenschaftliche Kommission nach, die dem Land nun eine Mitverantwortung gibt.
weiterlesen https://www.tagesschau.de/…
---
Bild von Portraitor auf Pixabay
Genocide in Rwanda: When the protecting power no longer protected